Music in this post:





 Jessica Lea Mayfield — Make My Head Sing… [youtube, spotify]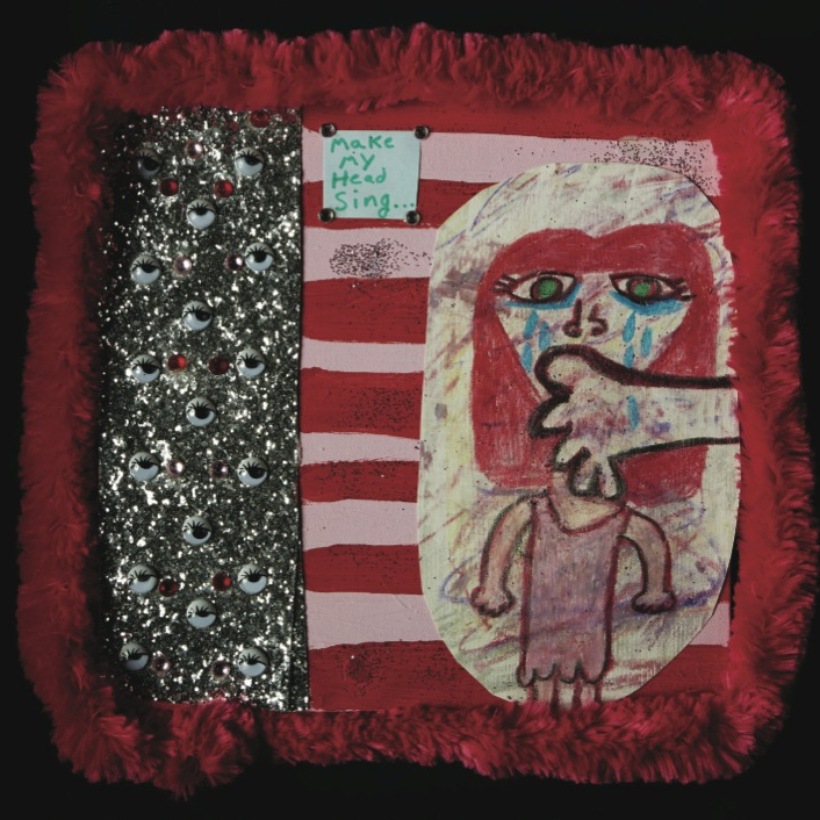 I first heard Jessica Lea Mayfield through a captivating cover of "(David Bowie I Love You) Since I Was Six" with Dan Auerbach. The coincidence with my earlier review of Brian Jonestown Massacre intrigued me.
Two thirds the BPM of a heartbeat throws you headfirst into a wall of warm overdrive crunch and relaxed femme fatale. Though the formula is classic (darker Speedy Ortiz), Jessica Lea Mayfield's distinctive voice carries the listener through a surprising variety of soundscapes. More after the jump!