Music in this post:





 Jessica Lea Mayfield — Make My Head Sing… [youtube, spotify]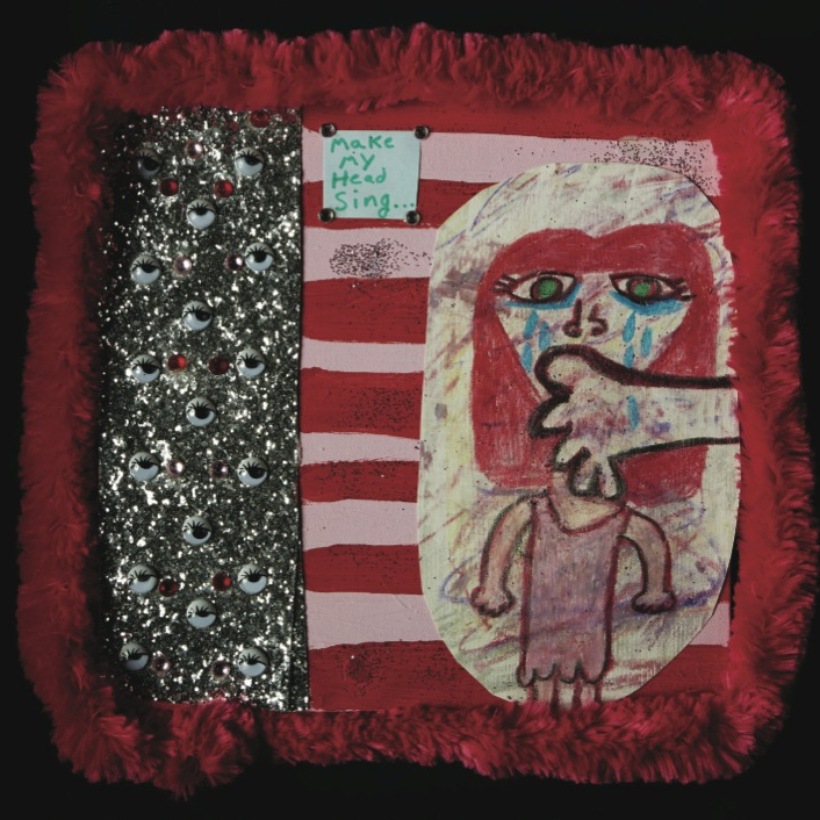 I first heard Jessica Lea Mayfield through a captivating cover of "(David Bowie I Love You) Since I Was Six" with Dan Auerbach. The coincidence with my earlier review of Brian Jonestown Massacre intrigued me.
Two thirds the BPM of a heartbeat throws you headfirst into a wall of warm overdrive crunch and relaxed femme fatale. Though the formula is classic (darker Speedy Ortiz), Jessica Lea Mayfield's distinctive voice carries the listener through a surprising variety of soundscapes. More after the jump!
The sparse voice/guitar/bass/drum arrangement feels like just enough; nothing is extraneous or missing. Whatever bass exists is just a gentle foundation. The style varies from the low & slow burn echo of the opener through the more lucid high elegies later in the album. The entire album is a slow-tempo power hitter, but the surges and pull-backs are well paced.
In darker moods, this album is a very satisfying listen. One track that stands out both musically and lyrically is the closer, Seein* Starz. This subject matter is as classic as the rest: a lingering vortex of love and fatalism. Partway through the chorus, the central clarity of the vocals transitions to side-space reverb, and that produces an interesting effect of gentle resignment.
The only criticism I would give is that because the focus is so much on the guitar (or rather, guitar is the least minimalist instrument), it's not always easy to listen through the entire album from start to finish with my attention span. For variety, I find myself skipping around between tracks for different tone.
Separate from the album, her track "Our Hearts Are Wrong" is lighter on the overdrive and heavier on the lyrical content. Like the rest of her work, it all comes together easily like a dark weightless fluid. JLM's relaxed, entrancing voice is a unique sound in indie rock and I love it. "Make My Head Sing…" is in my opinion a mostly authentic, successful project, and I would call it Hot Fuego.
In the words of the artist, "I would play music for no money, because I love it and it's my life. However, if I played music for no money I would starve to death very quickly."